DE-GROOT LABORATORIES
The company was established in 1959. De-Groot Laboratories is a leading marketing and logistics center of excellence when it comes to disposable laboratory equipment (glass, plastic, etc.)
The main fields we service include academic research laboratories in the field of:
Cell cultures
, Microbiology, Immunology, Molecular-biology, Histology/Microscopy and much more.
De-Groot Laboratories manages to deliver top quality products to all the academic institutes, biotech, and pharmaceutical industries, research Institutes, hospitals and more in Israel, providing high standards of customer service ,large stock and fast delivery of large amounts of products on a daily basis.
NEW !!!
3D Cell Culture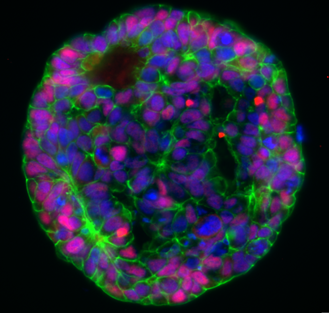 Special Cell Strainers
X
הזמנת לקוחות רשומים
לקבלת טופס על המסך יש להקיש את מספר הלקוח שלך בחברת דה גרוט בע"מ
X
הזמנות ישירות - כללית שרותי בריאות
:לקבלת טופס הזמנה על המסך יש להקיש את הנתונים הבאים
X
contact us
We are readily availbale to get your inquiry:
phone: +972-3-9039999
fax: +972-3-9039090